NHL 18 is a hockey simulation game developed by EA Sports based on the National Hockey League, published for PS4 and XboxOne. The game also features several game modes such as: Hockey Ultimate Team, Online Mode, revamped version of "be a GM", Manager Mode, Franchise Mode etc. NHL 18 Coins is the in-game currency to buy players and player packs.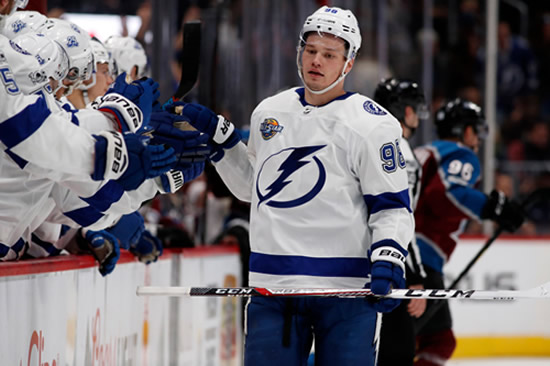 Athletes and businesses often find ways to collaborate, whether it is for marketing of products or the design of new equipment. We hear of players signing a shoe deal with a company and see them on commercials all over our media devices. Today, Adidas announced a multiyear partnership with Nashville Predators' star P.K. Subban, joining the "adidas Hockey" team.
According to Forbes Magazine, Adidas is the third most valuable sports brand, worth $5 billion. In a statement from Dan Near, Head of adidas Hockey, the company believes Subban is a "game changer on and off the ice," making him ideal for their brand.
There is no doubting why signing Subban was a great get for Adidas as his list of accomplishments is long. Annually considered one of the NHL's top defensemen, Subban holds the 2013 Norris Trophy, two All-Stars appearances and an Olympic Gold Medal. His strong defense and ability on offense helped lead the Predators to their first Stanley Cup appearance.
But, it is not just his skill on the ice that matters. Subban crosses into the celebrity world like no one else is the NHL. Constant posts on social media shows his enjoyment of life with people like Serena Williams, Janet Jackson, Kayne West, Faith Hill and Tim McGraw.
Furthermore, Subban is an active philanthropist. His foundation supports kids who suffer from serious illnesses. And he hosts first-responders and disadvantaged youths at home games in order to build relations in the community.
On top of all this, Subban has his own line of suits and clothing through a major Canadian store.