It's time to predict the Play who will be named to the Player Of The Month of January. The vote time is from 03/02/2017 to 06/02/2017. The winner will be revealed on Friday, 10 February and also the SBC.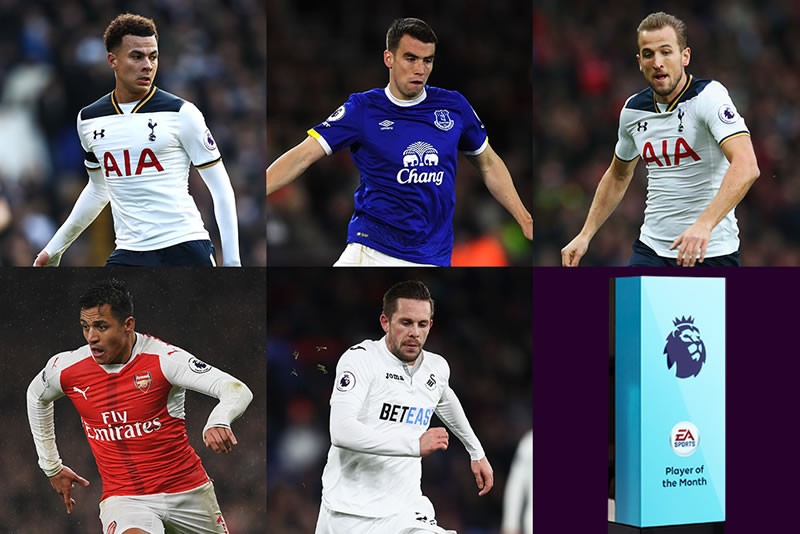 Votes
03/02/2017 to 06/02/2017
Winner
The winner will be revealed on Friday, 10 February.
Nominees
Dele Alli (Tottenham Spurs)
Seamus Coleman (Everton)
Harry Kane (Tottenham Spurs)
Alexis Sanchez (Arsenal)
Gylfi Sigurdsson (Swansea)
Here we will bring you some player and detailed information for a better investment.
Dele Alli Goals: 3 Assists: 1
Dele Alli has been in scintillating form in recent weeks. The 20-year-old has scored 3 goals and offered 1 assist in his 3 appearances for Tottenham in January. Alli's goal in Sunday's 2-2 draw against Manchester City took his tally for the season to 11 and his stellar form has not gone unnoticed elsewhere. After an impressive debut season in England's top tier, he has continued his rise during the current campaign.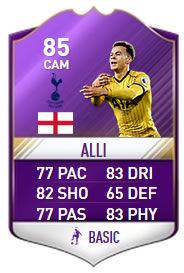 Seamus Coleman
That Everton enjoyed a 100% record in January with no goals conceded is in part thanks to their right-back, who struck the late winner at Crystal Palace and provided an assist.
Harry Kane Goals: 3 Assists: 1
In January, Harry Kane has 3 goals and 1 assists in 3 appearances for Tottenham. In the game beating West Bromwich Albion 4-0, Harry Kane's hat trick gave Tottenham a club record-equaling sixth straight Premier League victory. Kane's importance to Tottenham is not in question and goals from elsewhere go hand-in-hand with his presence in the team.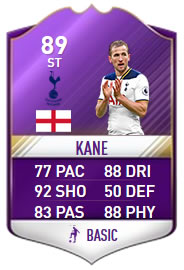 Alexis Sanchez Goals: 3 Assists: 0
Although there is reporters said Sanchez has been left frustrated by some of the Gunners' performances is recent weeks, he has scored 3 goals in 3 games for Gunners in January, what's more the Chilean proved Arsenal's saviour and took advantage of a 97th minute spot-kick to deliver three points for Arsenal against Burnley.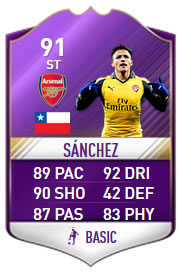 Gylfi Sigurdsson
The Swansea revival under Paul Clement has been spurred by the Iceland international, who struck the winning goals at Anfield and against Southampton.