Nearly a month ago, there has been a lot of gossips of FIFA 18. Some veterans even made a list of all the release dates of FIFA series of recent years. Then they jumped to a conclusion that FIFA 18 is going to be available to us around this October. Some professional websites giving remarks on all games predict the traits of FIFA 18 through pointing out the weakness of FIFA 17. What' more, those that are expert in stealing resource form other sites even spread pictures of FIFA 18 online.Then our expectations alongside with worries has been aroused by those gossips.

Expectations of Excellent Graphics and World Famous Football Star
FIFA 17 satisfied a lot of people who have a high demand of graphics. Equipped with Frostbite 3, you can even recognize the sweat on the forehead of a footballer. So what will it be like in FIFA 18? Absolutely, it will become more clear. You may even can sense the health of grass on the ground. Pretty amazing. What we have experienced in a real game we will have the same feelings when we play the game. And it is said that Ronaldo will be invited to join in the ultimate team of FIFA 18.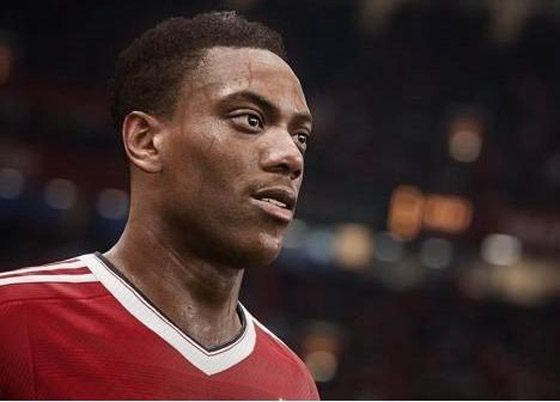 Some websites suggests the price of FIFA 18 for Xbox One player may be higher than that of FIFA 17. That means a lot of Xbox One players may spend more on the loading of the game except they also need to pay for FIFA 18 Xbox One coins. And the excellent graphics will possibly have an adverse impact on our game experience. Sometimes too real graphics may be off-track on the way to being as real as possible. And it will also be influential to our network speed. We needs much more data flow for the game.