Team of the Year is on from January 9th to January 16th.
To celebrate this special week, Electronic Arts will also release several SBC's, packs and lightning rounds. And now here is cheap ways to complete Calcio A Guarantee SBC to get a Calcio A premium gold pack.
FIFA 17 Team of the Year SBC - Calcio A Guarantee
Exchange a squad for a pack with 3 Calcio A players guaranteed (untradeable) !
Rewards: Calcio A premium gold pack x 1
Requirements:
Exactly Gold Players
Min. Team Chemistry: 30
Number of Players in the Squad: 11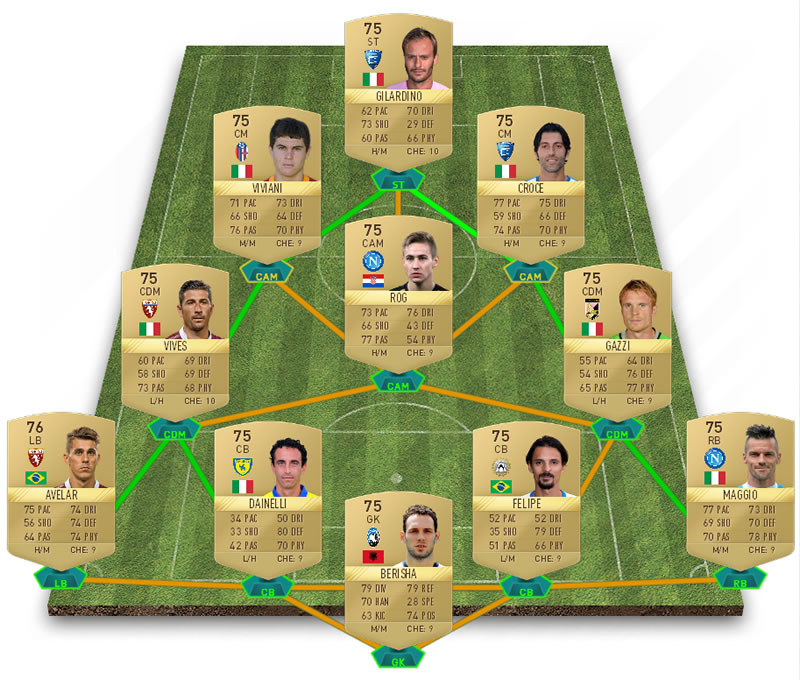 Rating: 75
Chemistry: 100
Ranges: 3,350/110,000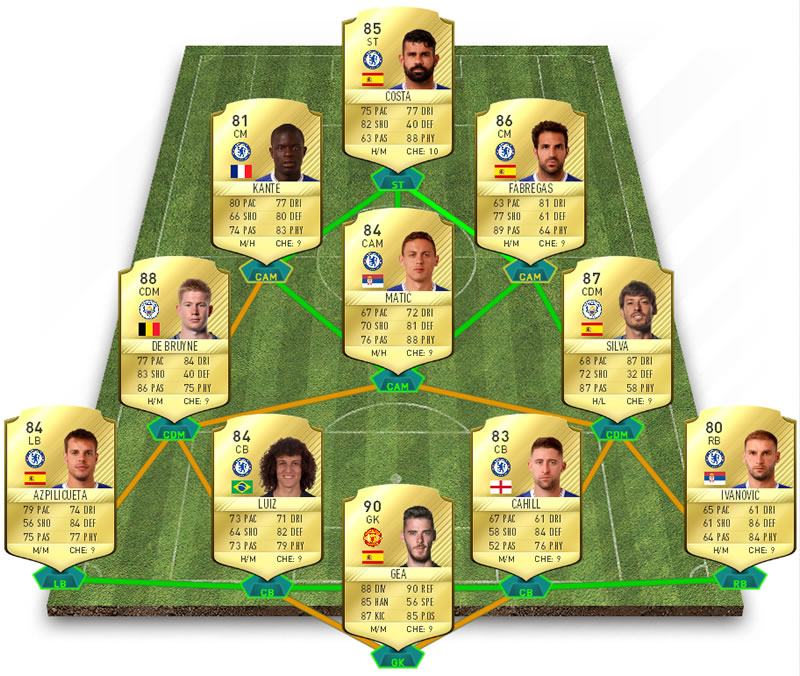 Rating: 86
Chemistry: 100
Ranges: 47,800/893,500