FIFA Mobile is a reality-rich mobile game where you can enjoy the best football with simple operations using your favorite star players and clubs. From beginners to enthusiastic soccer game fans, you can enjoy realistic and realistic football experience on smartphones and tablets.
A Spain World Cup ban is an unbelievable possibility. FIFA is very emphatic when it comes to football federations' independence: they simply will not tolerate any government – or any other third parties, for that matter – influencing national soccer federations.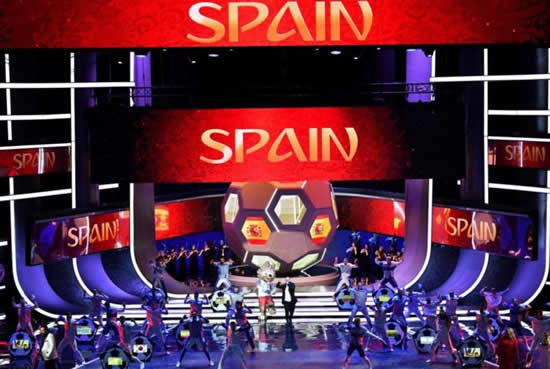 Similar to the rumors warning that Peru was in danger of a similar ban a few weeks ago, now FIFA admittedly has Spain in sight.
The origin of FIFA's concerns on the subject is the suspension of Angel Maria Villar, recently re-elected president of the Royal Spanish Football Federation.
Villar has been charged with accusations ranging from improper management, misappropriation of funds, falsifying documents and corruption. He is currently awaiting trial.
Villar claims that the organization acted arbitrarily without allowing him to prove his innocence. Moreover, he has stated this move goes against FIFA regulations.
Newly appointed Royal Spanish Football Federation president Juan Luis Larrea has confirmed FIFA and the Spanish Federation will hold talks to clarify the situation after the holidays.
Larrea assures no punitive measures will be placed on Spain as a result of the meeting and has cited Peru's case as a precedent.
There is speculation as to whether Larrea is merely fending for himself trying to gain Spanish fans' support for fear of a World Cup ban or if there is actual risk that La Furia could be in trouble.
We shall see if there is an actual possibility of one of the last world champions missing out on the World Cup shortly.
On those grounds, the Spanish Sports Council decided to suspend him. Furthermore, the Council has advised that the elections be repeated.